Import mail from Outlook into Thunderbird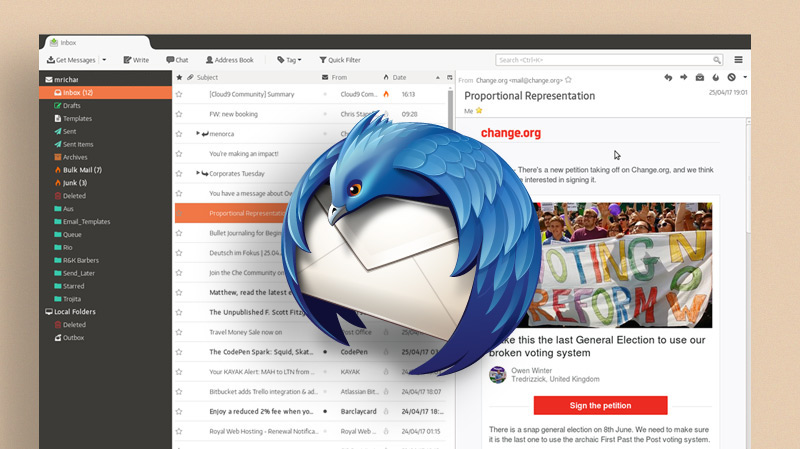 It is possible to import the mail present in Outlook into Thunderbird through a guided procedure.
To use the import wizard, you need to have an older version of Thunderbird, since the tool for Outlook is not active from version 38 of Thunderbird onwards.
First you need to install version 31.8, proceed with importing the data and then update Thunderbird to the latest version available through the integrated update system.
As an alternative to the Thunderbird guided import procedure, you can search for a tool that transforms the mail data into the mbox (.mbx) format and then use the ImportExportTools add-on to import the mbox format files into Thunderbird.